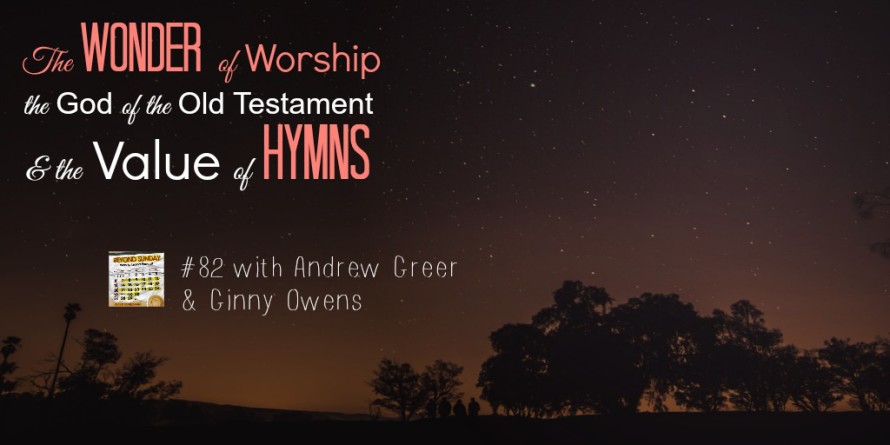 Podcast: Play in new window | Download
So honored to have some new friends on the podcast this week. Andrew Greer is a Dove award-nominated singer/songwriter and Ginny Owens is a 3 time Dove award winning artist. What's interesting about this interview is both of them are first time authors, here to discuss their new book Transcending Mysteries: Who is God and What Does He Want from Us?
I loved the twists and turns in this conversation: songwriting, book writing, knowing God, hymns, leading worship: it's all here. Enjoy!