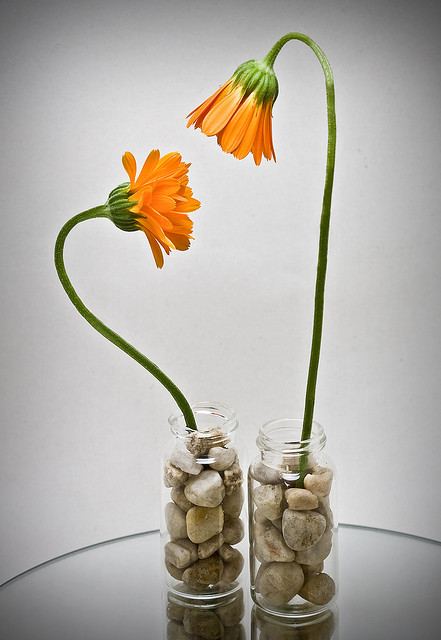 Corporate worship can have its awkward moments.
Worship leaders can say "crap" instead of "clap".
Capos might be on the wrong fret.
Nobody may know any of the songs
The worship leader "talk" might not make any sense
(Of course, none of this has happened to me).
The more I lead, the more I realize that a good leader works hard to avoid awkwardness.
That's why they are a leader. Good worship leaders minimize distraction, focus attention on Jesus, and get out of the way when that starts to happen.