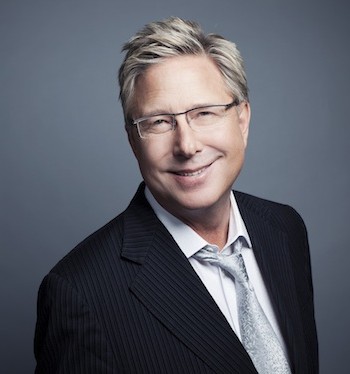 Do you ever think that we over-complicate worship?
Oftentimes we can get so caught up in massive creative pursuits that I fear, sometimes, God is on the outside wondering when we'll welcome Him in.
In this interview, I had the honor of talking with worship pioneer Don Moen about this and so much more.
Don was the Creative Director and President of Integrity Music for 20 years. A prolific songwriter and recording artist, he's been involved with over 50 projects, 17 of them his own.
He was a major catalyst in launching the careers of Paul Baloche, Darlene Zschech, Israel Houghton, & Hillsong United.
Don't miss this conversation!
Click to Listen
Podcast: Play in new window | Download
Continue Reading…