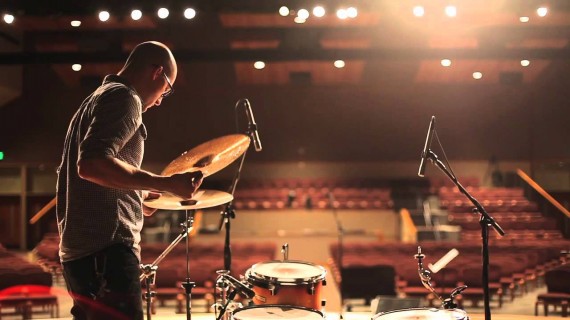 Most people think becoming a great musician needs to take eons of years.
Sure, investing the time to develop a relationship with your instrument is important.
But practicing a lot isn't enough. Taking lessons isn't enough. Getting a degree isn't enough.
It takes something else to become a better musician. That's what we're going to dive into today. Included in this episode is another interview with professional drummer, Steve Goold.
Click to Listen
Podcast: Play in new window | Download
Continue Reading…