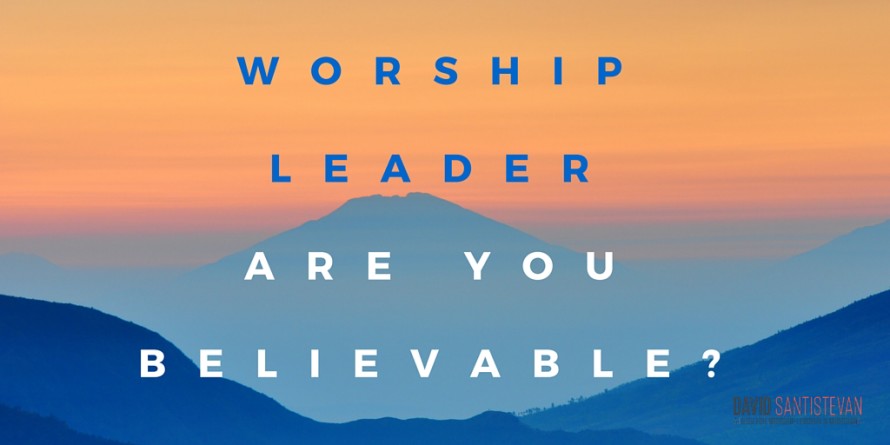 Ever met someone that you couldn't trust?
They've stretched the truth enough times that it's difficult to believe what they're saying?
I hate to say this, but a major hindrance to corporate worship is the believability of the worship leader. Do they mean what they sing? Are they sincere? Do they love Jesus? Or are they self centered, going through the motions, and in love with themselves?
Of course, worship isn't simply about the performance of a worship leader. As the worshiping church, it's our responsibility to press into the fullness of God whether we like the worship leader or not.
But still, worship leader, you're not off the hook. You can hinder how well people engage. You have the power to distract people from feasting upon the glory of God. Your poor song choice can leave people feeling empty. Your stage presence can cause people to observe you rather than participate. You carry a lot of influence.
My question to you today is, are you stewarding that influence well?