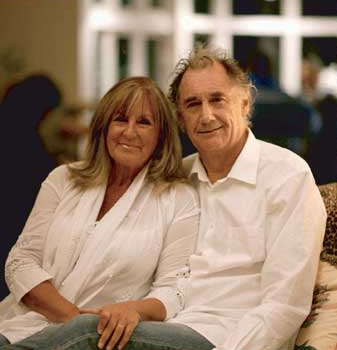 Have you ever thought – what was worship like before it was cool?
Today's conversation is with David Garratt – veteran worship leader and songwriter who has been making records since 1968 before it was common to do so.
David paved the way for thousands of artists today and continues to inspire. It was such an honor to talk with him on the podcast.
We talk about some very interesting subjects ranging from introducing drums and guitars in worship before it was an "acceptable" practice, what makes a great song, what God was doing in the charismatic revival in the 60s, and what worship leaders are missing in their leadership.
Don't miss it!
Click to Listen
Podcast: Play in new window | Download