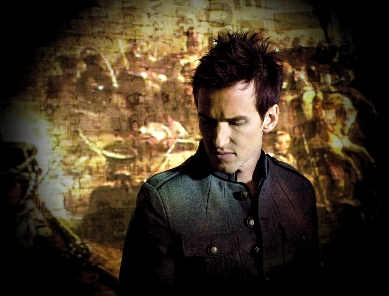 Worship leading isn't just a role for the musically talented.
It's not a gig for the artsy people in your church.
It's about pastoring, teaching, and equipping. And in order to do that with effectiveness, you need to know Scripture.
For this episode of the Beyond Sunday podcast I was privileged to sit down with Aaron Keyes. Aaron is a powerful worship leader, teacher, and songwriter.
I can't say enough about our conversation. So real, powerful and refreshing.
We chatted about everything from discipling worship leaders to the priority of Scripture to songwriting tools/resources to being inspired.
Take a listen and leave a comment, letting me us know what you took away from the interview!