"It's not that you shouldn't lead worship.

It's just that your passion to lead others has overwhelmed the necessity of leading yourself.

The best worship leaders are those who are in tune with the Holy Spirit – so engaged in the Person of Christ – that they help others to be vulnerable. They lead with an honest, open heart – freeing others to surrender all."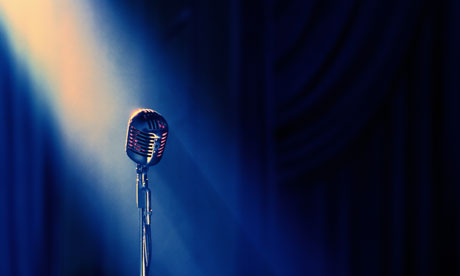 When I first wrote that, I was preaching to myself. I felt God challenging me to step up my leadership.
I mean, how could I lead a room in worship if I was unwilling to lead myself?
Lead myself in worship – that's something we don't think about right?
But when your personal times with God drift to few and far between, when you're more excited for the things of this world, and when your passion revolves around the spread of your own name and influence, something needs to change.