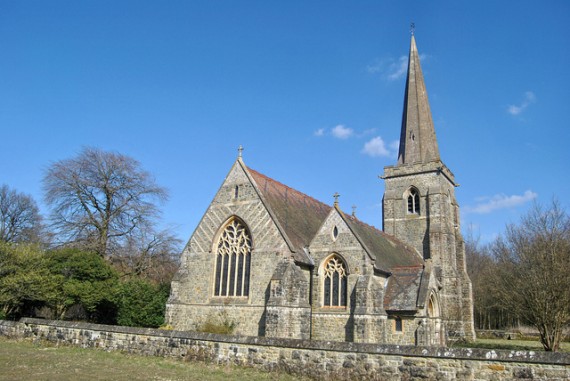 The more we make worship ministry about us, the further we get from God's heart.
It's about passion for Jesus and compassion for people. And this podcast is all about getting real.
I had a conversation with Jimmy Thorpe, local church worship pastor and all-around great guy about the ins and outs of worship ministry.
So many valuable topics are discussed in this interview – two local church guys talking about what we do week in and week out.
This is less about songwriting, music production, and art and more about what it takes to lead people, which is what most of us spend our time doing.
Enjoy!
Click to Listen
Podcast: Play in new window | Download