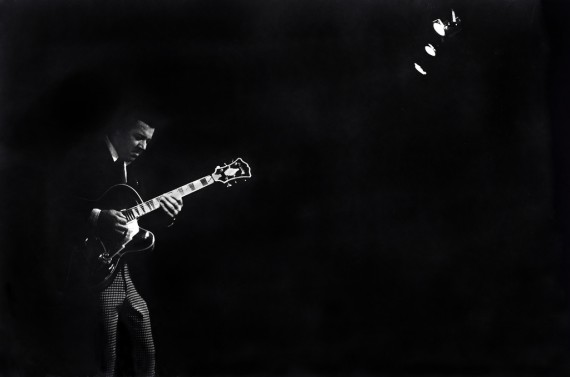 What makes music powerful? Take a minute and ponder that question.
What are the qualities that make for engaging, powerful musicians?
Because it's obvious that some have it and others don't.
When certain musicians take hold of their instrument, magic happens. Still others who may have more experience or taken lessons longer, don't have it.
Think about it – how many times have you heard someone who's taken lessons for many years only to find out they weren't very good?
So if lessons aren't the key, experience isn't the answer, and time isn't the x factor – what is it?