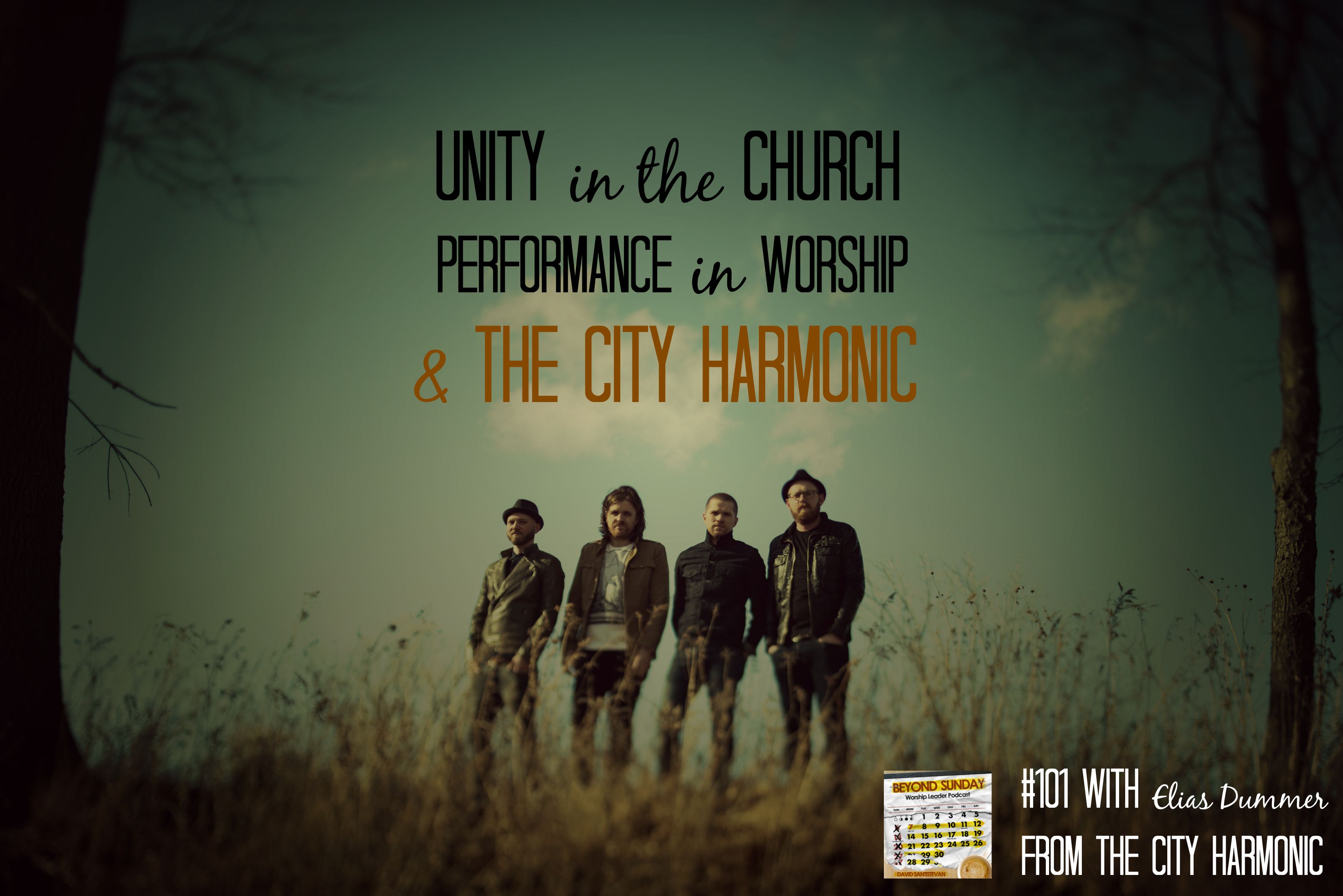 Podcast: Play in new window | Download
Today's interview is with Elias Dummer from The City Harmonic. Not only is Elias a greater singer, songwriter, and frontman for The City Harmonic, but he's also a smart dude with a heart for God's people.
In this interview we go deep, discussing unity in the church, whether performance in worship is really a bad thing, the new album, and a bit about their creative process.
You may want to give this a few listens, folks. A lot of subtle nuance and profound insight. Enjoy!