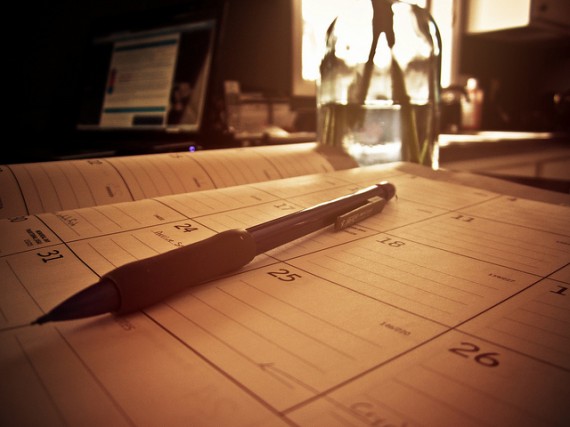 Summer is a bittersweet time for people in ministry.
It's nice to have the college students back. It's nice to get a slight breather from the crazy Fall & Spring seasons.
While it's a nice time to rest, if you're not careful the Fall will be upon you in full force and you'll be unprepared.
That's why it's so important to prepare now for the impact you want to have then.
I've decided to do a two part podcast series on this idea. This first episode will revolve around my thinking regarding brand new plans for this fall.
The next episode (in a couple months) will be a follow up to how it all worked.
Click to Listen
Podcast: Play in new window | Download