I have a question for you.
Do you love Jesus more today than you did yesterday? Is your passion for God a growing flame or a dim flicker?
Worship leader – more important than your leadership is the state of your own heart before God.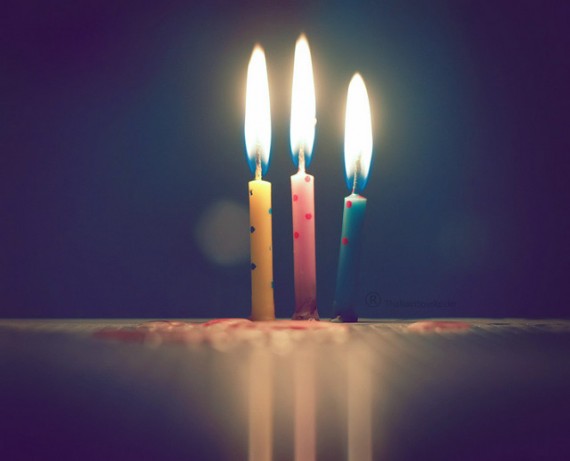 I had a conversation with a new believer last week.
As we spent time together, I was simultaneously invigorated and ashamed at the same time. This kid couldn't stop talking about Jesus. His face was like fireworks on the fourth of July.
Aside from reading the Bible all the time, he's always in church, leading others to Christ, and on fire for the dream God has placed in his heart. Not to mention, his Facebook posts are filled with what He's learning about God.
Many of us make fun of this childlike passion. I like to think of it as a breath of fresh air.
Me? I've been a Christian at least twice as long as this kid. Does he know I've been a Royal Ranger, been to Bible College, and led worship for over 12 years?
My insight runs deep. At least that's what I thought.
Our conversation continued. My story went like this: "15 years ago…"
Silence.
I had nothing fresh in my heart to say. No new revelation. No new God stories. No new souls that had been snatched from darkness.
It was just me – bathing like a King in my selfish pride, with no room for others.
The Pursuit Never Stops
I was faced with a question. And I want you to face that question as well.
Are you growing in your passion? Are you falling more in love with Jesus every day?
The pursuit of God never stops, it doesn't slow down. The more you see, the more you want to see. The more you experience, the more you want to experience.
Before we are musicians, singers, artists, and worship leaders, we are lovers of Jesus. We can't forget who we are.
We can't allow the here and now to distract our hearts from the eternal.
While we chase the latest and greatest, Jesus is waiting for us to return to the heart. Breathe in his goodness. Breathe out our worship.
What Holds Us Back?
But what holds us back? We know that in order to lead worship effectively we need to be just as passionate for God behind closed doors.
What hinders us from pursuing His Presence?
What keeps us from desiring God?
I've always wanted to be known by my love for Jesus. At the end of the day, I want my friends and family to say, "He loved Jesus with all His heart and spent His life on that Name."
What about you?
Let's discuss in the comments. Matter of fact, I'll be the first to go.
What keeps you from a steady growth in your passion for Jesus? Join the discussion!