When words aren't enough, music speaks.
When you're in a dry, difficult season, lyrics can fail you. But music can fill your soul.
If you're a musician, you can play music like this. Don't worry, it's not as weird as you think.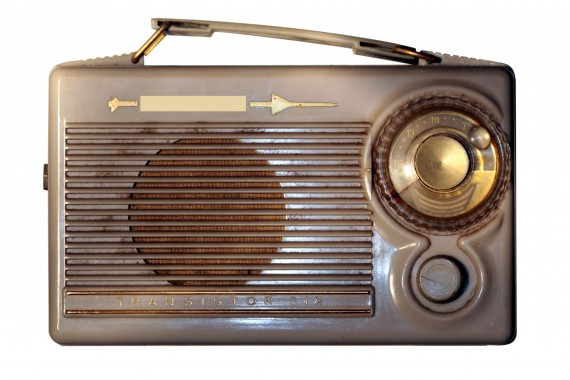 I approach music like a preacher or pastor approaches communication.
Most of the time, a pastor prepares, practices, and performs a message. Other times, he or she delivers a spontaneous word that reaches someone's heart in a special way. They follow the Holy Spirit in the moment.
Musicians, you can do this too.
It's not about being weird.
It's not about barking, gold dust, clouds of glory, or levitating on stage.
It's simply about surrender.
Is God Speaking Through You?
God is speaking and He wants to speak through you. You just need to be available.
When I step behind the piano, I don't let fear or nerves get the best of me. I stand confident in God's authority and anointing on my life.
That's not arrogance. Arrogance would be, "I'm the man, watch me rock the house." Confidence is, "God is amazing. Watch Him work."
I believe God has a message He is speaking through my life. I believe He has a message He is speaking through your life. Wherever you go, whenever you perform, God is reaching people. As a musician, It's the adventure of your life.
There's nothing better than to be used by the Holy Spirit to minister to people.
3 Tips For Creating Prophetic Music
I can think of a few tips for creating prophetic music:
1. Know Your Authority – Prophetic music start with knowing your authority in Christ. It's not about arrogance. It's about knowing you are called, anointed, and commissioned. It's about confidence in the ability of God, not your own awesomeness.
2. Pursue Experimentation – Take risks with your music and your practice. The reason you practice hard is to prepare for when God decides to use you. You want to be ready for that moment. Experiment with unique sounds. Push yourself to develop. Everything you learn will shape your prophetic sound.
3. Interpret Truth – Oftentimes, when I play music, I'm thinking about an attribute of God, a Scripture, or a word from God. I interpret, through music, what I feel God is saying. Prophetic music doesn't just flow through your fingers or your voice. It resonates deep within your soul and is an expression of who you are and what you believe.
I believe God wants to use your music in this way. Are you ready and willing?
Question: What are your thoughts on prophetic music? Has God used you in this capacity? Let us know in the comments!
Are you a worship leader?

You may be interested in my FREE 20 part email course, "Next Level Worship Leading" - designed for local church worship leaders
| | |
| --- | --- |
| | We hate spam just as much as you |