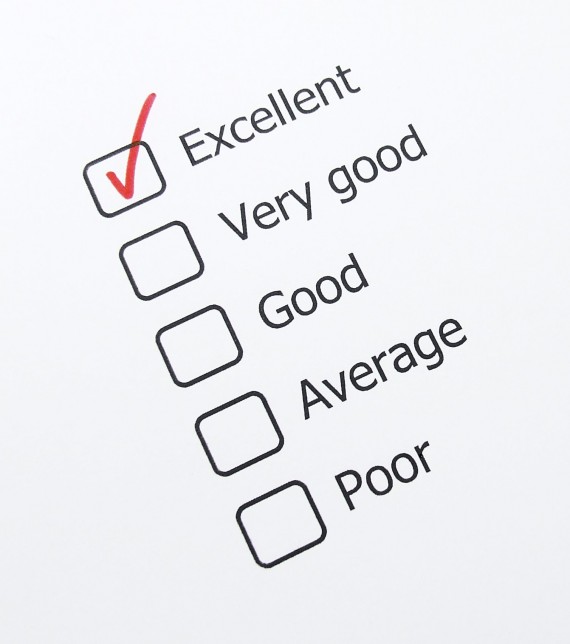 How do you know if Sunday was a success?
How do you determine if, as a worship team, you are hitting your goals? That you're serving your congregation effectively?
As Socrates once said, "The unexamined life is not worth living."
Examining your performance as a worship team is tricky.
We want excellence…but we also know worship is so much more than that.
It's already too easy for us to get lost in our passion for perfect bass and kick drum synchronization and insatiable desire for innovation.
Where's a good place to have these discussions?
Say hello to the review meeting. It's time to get acquainted because you two should be spending a lot of time together.
But won't a review meeting keep us too performance oriented?
It could. Or it could not. It's all in your approach. And good performance isn't such a bad idea, is it? But that's for another post 🙂
I could think of at least 5 reasons why it's important to have a review meeting.
1. It will help your team focus – When your team is together, oftentimes it's difficult to focus everyone on a common goal. Conversations are random. Everyone may have different reasons why they're there. A meeting time to review how it all went will focus everyone and provide another avenue of discipleship.
2. You can reinforce what you're teaching them – A review meeting is another place to share vision. As you know, vision leaks and it constantly needs to be placed before your people.
3. It stimulates growth – When your team members expect to review how worship went, they'll be more aware of their "performance". They'll be more mindful of how they're leading in worship as a musician. They'll want to show up with something to say.
4. It provides a springboard for discussion – Discussion is difficult to pull out of nowhere. But during a review meeting it comes more naturally.
5. It's a consistent place to provide feedback – Letting your team members know how they're doing is essential. They want to grow. They want to know they're investing themselves well.
A Few Review Meeting Questions
Not sure where to begin? Here are a few questions to get you started. Obviously, this will need to be tweaked for your particular team and your unique vision.
How did the congregation respond?
Which songs worked the best?
Were we physically expressive worshipers? How could we improve?
Was Christ glorified? Did we present a clear picture of the who He is?
What about the service is confusing to new people?
I believe this is best and quickest way to see improvement as a worship team. Have fun with it. Challenge your team to prepare for this meeting and have something to say.
Question: Do you hold a review meeting with your worship team? What do you discuss? You can leave a comment by clicking here.