The hour before I do anything is a nightmare.
I hate waiting. Patience isn't just a virtue I don't possess, I'm deathly allergic to it. Then again, it's not really a fruit of the Spirit, so I'm good. Oh, wait.
I stress about what's going to happen. I'm nervous.
The hour before going to the dentist? Sheer terror.
The hour before dinner is ready? Pure starvation.
The hour before I lead worship?
I wish I could say I was worshiping, crying vehement cries of intercession, and preparing my heart and my team to encounter the presence of Almighty God.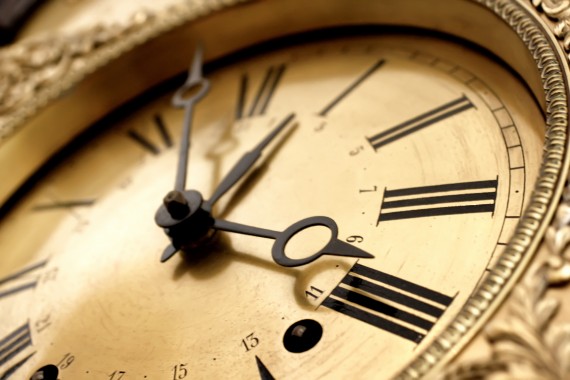 Instead, I'm stressed.
Wondering if we'll pull it off well.
Debating whether I should switch keys or not.
Stressing out wondering if my senior pastor will approve.
Unsure if anyone will actually worship.
Craving the compliments I haven't received…yet.
You see, I obsess over the wrong things. I'm out to protect my reputation, my name, and my likeability. I'll do whatever it takes to ensure that I'm respected.
How's that sound for a "professional" worship leader?
If you were thinking about coming to my church to worship with me, that might be what you get.
But it will probably look different.
The Worship Mask
I'll have my worship face on.
I'll go for it.
But so much of the time my heart is wrapped up in a shroud of selfishness. All I care about is being respected, adored, complimented.
Something just isn't right.
The congregation doesn't care about all that.
Because that belongs to Jesus.
And, protecting my reputation is exhausting. It's a never ending vacuum.
There have been times where I wasn't such a self absorbed worship leader. It's a beautiful, Christ-exalting, freeing experience.
My Ideal "Hour Before"
It looked more like this:
Realizing that God's love isn't based on my performance
Relishing the fact that I love leading worship. I get to do this?
Connecting with my congregation
Enjoying people
Worshiping with my team
Reading Scripture
Crying out to God
How do you go from selfishness to surrender?
Fix your gaze as steady as possible upon the glory of God.
Nothing will humble you faster, thrill you deeper, and steal your affection more than the glory of God.
The journey isn't a quick fix. It isn't easy. It's lifelong.
We won't realize we've arrived until we're standing in Heaven, gazing upon the glory of Jesus.
That puts everything into perspective, doesn't it? Why would we want to serve and protect our own names when the Name of Jesus is worthy of eternal worship?
I'd rather pour my life out for His worship, His honor, His fame…forever.
Question: How do you maintain a relentless God-centeredness in your worship leading? You can leave a comment by clicking here.
This post is part of a blog series called "The Hour Before". Be sure to check out the other posts from some amazing worship leaders here.