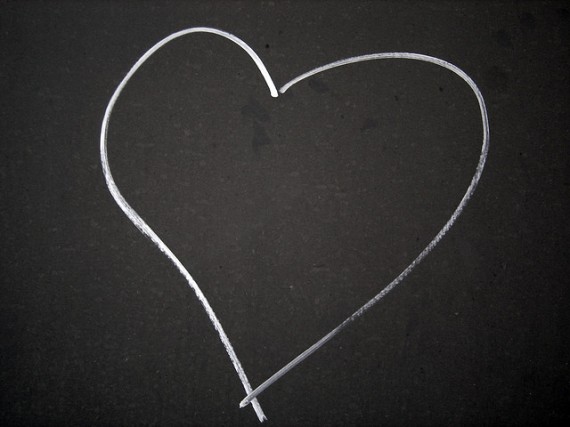 The other day I was reflecting on the amazing, glorious responsibility we have as worship leaders.
We get to stand before God's people and declare His greatness – to usher people into His presence with singing. But we also have the responsibility to do it well.
I don't know about you, but I don't want to waste the church's precious moments with God in corporate worship with mere performance, a disorganized team, and a lack of passion. I want to connect them to Jesus.
The best way I've found to do that is to get back to the basics. Corporate worship isn't simple. There's a lot of organization, both in leading your team and engaging a large room of people to sing in unison. I don't want to minimize that or paint a wrong portrait of what we do.
However, reminding ourselves about the basics can cause us to approach our complex task with simplicity – so the most important things are at the forefront of our minds.
Why Do We Gather?
While you have to pick out songs, schedule your band, rehearse your band, know your music, and lead in worship, don't forget these few truths about simple worship.
1. God is in the Room – To be the best worship leader you can be, you need to be preoccupied with God. You need a deep sense of His majesty as you lead. Not only are you singing "about" God, you are singing "to" Him. He is in the room. And that, my friend, changes everything.
2. Corporate Singing – If people aren't singing, you're not doing your job well. Either the music is too distracting, your songs are in bad keys, or people don't know the songs. Our goal is to unite the room in worship, encouraging everyone to lift their voice together. That's why I step away from the mic so often. I love to hear the people of God sing at the top of their lungs. Don't forget this.
3. People – I'm sorry, but worship isn't about your talent, your preferences, or scratching your creative itch. It's about the church. It's about serving people, making it easy for them to take steps towards God. It's not your job to worship for them. You need to create a context where they can get lost in His presence.
4. The Cross – Every gathering is a celebration of the cross. The cross of Christ isn't old news that we merely pay homage too. It's the very foundation of our worship and the centerpiece of our lives. Corporate worship is a reminder that we don't do life on our own.  You were "bought with a price. So glorify God in your body" (I Corinthians 6:20).
Now, what do you think?
How have we made corporate worship too complicated?
How can we return to the basics and ensure it is pure, God-centered, and alive?
Share your thoughts in the comments.
Like what you read?

If so, please join over 5000 people who receive exclusive weekly online worship ministry tips, and get a FREE COPY of my eBook, Beyond Sunday! Just enter your name and email below: