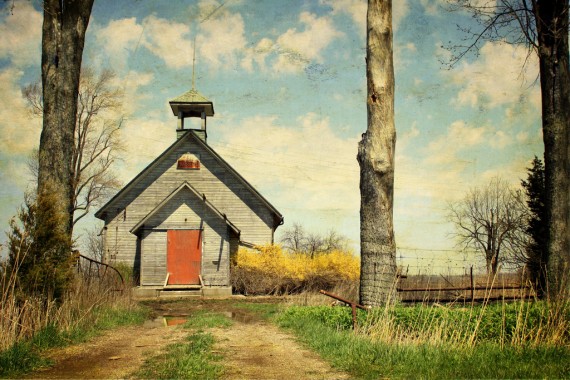 Do you ever feel like you're alone?
That your struggles are different than everyone else's?
You hear worship leaders talk about their live recordings, large teams, and expansive click track setups while you struggle to get people to attend your church.
You're wondering if you'll have a drummer on Sunday, let alone how unified your team will be in worship.
Just because you lead worship at a small church doesn't make you less anointed, less significant, less important to the body of Christ.
Matter of fact, we need you.
We Need You
I thank God for the big worship leaders who resource the church with their songs. I thank God for the mega churches who are doing incredible things.
But I also thank God for the small church worship leaders – the unknown.
You teach us about the value of one soul – it's not just about drawing and entertaining mass crowds. It's about seeing one life come to Christ.
You teach us about the purity and simplicity of worship – our hearts connecting to our Maker's. It's about purity of heart, not production.
You teach us that best is not always bigger. It's better to be small and humble than large and conceited.
You teach us that ministry isn't about becoming a celebrity. It's about reaching unreached people in every corner of the world.
So don't stop giving, pouring out, and investing in your local community.
We, the body of Christ, thank you.
Question: Are you a worship leader in a smaller church? What are the struggles you face? Let us know in the comments!
Are you a worship leader?

You may be interested in my FREE 20 part email course, "Next Level Worship Leading" - designed for local church worship leaders
| | |
| --- | --- |
| | We hate spam just as much as you |