One of my greatest passions is to help you create your best work – the art that God designed for you to make. As an artist/teacher myself, I'm always writing blog posts to help you reach your goals.
But some of those creations fall into the "product" category, so I wanted to share with you some music, books, and courses that may be a benefit to you. Thanks for stopping by!
Allison Park Worship: Undying Love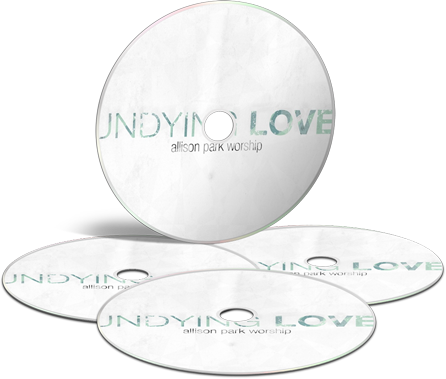 Just released! My worship team just released an album of original worship music.
Undying Love is an album for the church. Filled with prayers, declarations of truth, and a soundtrack that will energize your day.
We set out to create a live worship album that was not only "live" – capturing the raw, passionate, experience of God's people singing, but also of a sonic excellence that was well produced and engaging.
I think it's rare to find both together and I'm so proud of the final result.
Musically, you'll hear everything from folk-inspired banjo to techno to rock to power ballads. Yet the songs remain congregational, singable, and engaging.

You can also purchase DVDs and Tshirts in our online store.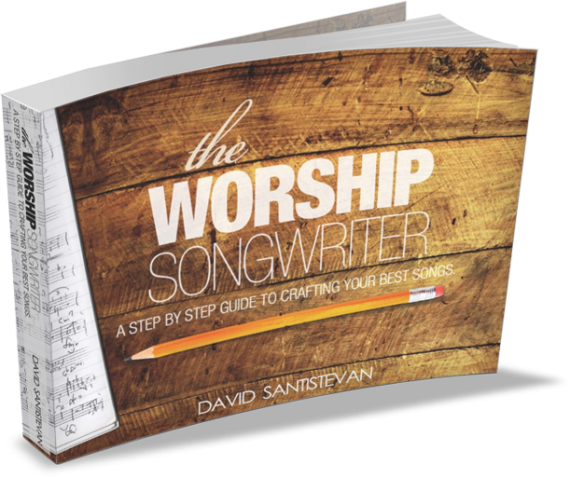 Are you ready to start writing your best songs? This short, step-by-step guide is designed to take you from concept to creation – overcoming your hindrances to successful writing.
For a limited time, this guide comes with a FREE audiobook and journal. Not to be missed!
If you lead worship, you know that in the blink of an eye, Sunday is here. You have rehearsals to run, teams to manage, meetings to attend, and worship to lead. It's easy to get caught in the routine of just "pulling off" weekend services.
But what if you were called to something deeper? Something that had to do with making disciples, empowering others, and becoming the leader God created you to be?
That's what Beyond Sunday is all about – a step by step guide to creating and sustaining a vision for your worship team each year. Don't have any good ideas? No problem. This book was designed to get you started.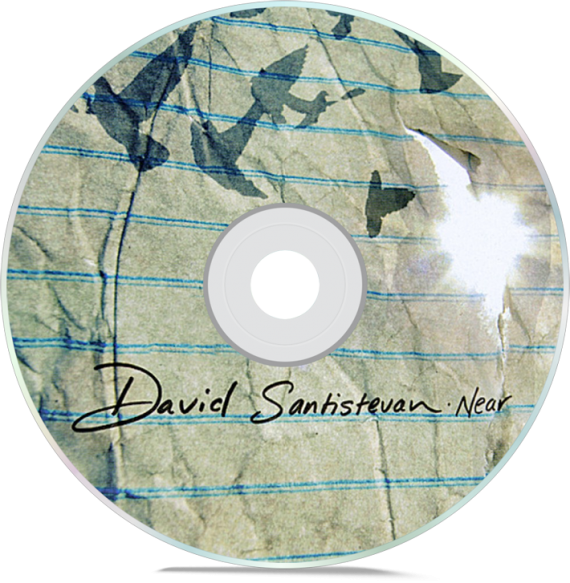 My first worship album – a unique, "live in-studio" feel. Edgy, deep, contemplative, and soaring.
Tracklist:
The Glory of Your Name
Rising Glory
The Way of Surrender
For the Glory
Willing
Holding Onto You
That All May Worship
Ascending (Instrumental)
Habakkuk's Prayer
When All is Lost
I Surrender All (Every Thought)
Forever Near