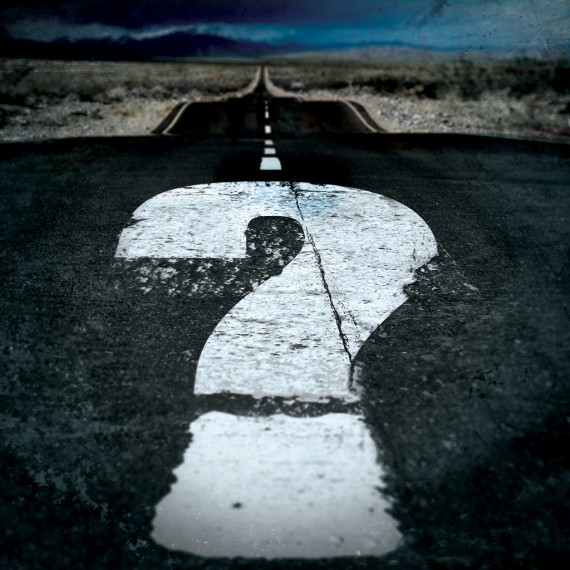 It's a truth we can't afford to neglect.
The more public your ministry, the more prone you are to fall.
The greater success you experience, the greater your tendency to sabotage what matters.
The hymn writer captured it with brilliance: "Prone to wander, Lord, I feel it. Prone to leave the God I love."
It's ironic, isn't it?
God anoints us. God uses us. God works miracles through us. Yet we allow what God has done to prop up our ego and claim attention for ourselves.
Guard Your Heart
Sometimes I wonder if God doesn't bless us with more influence because He knows the influence will kill us.
Sometimes I wonder if my character can handle more success.
That's why as a worship leader, pastor, teacher, prophet, or evangelist, you need to guard your heart. Nothing is more important.
If you're not intentional about guarding your heart, every manner of selfish ambition will break in and poison your effectiveness.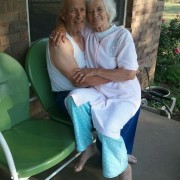 A couple days ago, a buddy of mine posted a picture of his grandparents on Facebook. It was this one you see on the left.
63 years married. Amazing. I'm sure their journey has been far from perfect, but this is an incredible testimony to what truly matters in life.
As you seek to expand your influence and grow your reach, make sure you have a plan in place to guard your heart.
The quality of your public ministry is determined by the consistency of your private integrity.
How Do You Answer These 5 Questions?
Here are some questions to guide you:
1. Does my spouse believe my heart is at home? – Nothing will reveal the status of your ministry more than what your spouse has to say. I don't care what you think the answer to this question is. Ask your spouse.
Get honest feedback about where your heart is. If your family doesn't have your heart, time, and attention, your life is out of balance.
2. Am I making deposits into my sexual purity every day? – Sexual purity isn't about willpower in the moment. It's the culmination of many small decisions. It's about preparing yourself to respond to temptation appropriately.
Are you seeking God every day? Are you dating your spouse? Make a deposit every day.
3. Does my private integrity match my public passion? – I know my ministry is off kilter if I'm passionate in front of people yet bored to tears when I'm alone with God. True effectiveness flows from the secret place – from a heart awakened to the beauty of God.
4. Am I investing myself in the development of others? – No matter how far you go, ministry will always be about releasing others. Investing in others. Who are you raising up?
5. Am I faithful with the small things? – A successful ministry isn't about the crowds, the accolades, and a booked schedule. It's about managing your finances well. It's about leading and loving your family. It's about doing chores at home. Don't neglect the small.
I've seen too many pastors draw a crowd, yet lose their children. Ministers whom everyone loves, yet have no respect from their spouses.
Focus your attention on the less-glamorous. It's where you'll find Jesus.
Question: If there was one word you wanted your ministry to be known for, what would it be? Share your answer in the comments. It's always better when you share!
Are you a worship leader?

You may be interested in my FREE 20 part email course, "Next Level Worship Leading" - designed for local church worship leaders
| | |
| --- | --- |
| | We hate spam just as much as you |
Photo Credit: Milos Milosevic (Flickr)