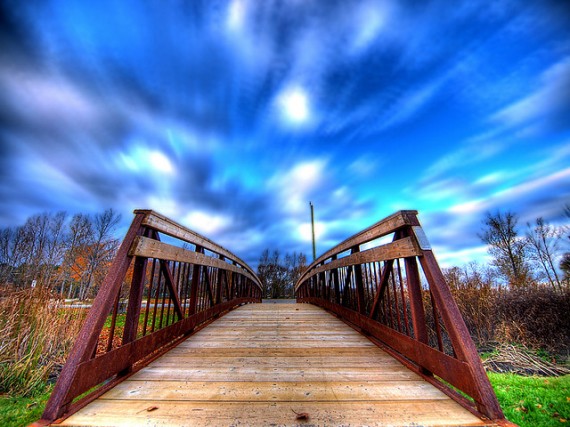 You probably didn't wake up this morning saying, "How can I really screw up my worship team?"
Nobody thinks that.
We all want to move our worship departments forward. To grow, develop, and improve.
But there are a lot of questions:
What the heck do I do?
How do I move my worship ministry forward?
What is important to my worship ministry?
Who can help me?
Where am I leading my team?
Many of us don't know what to do so we resort to all we know how – playing it safe. Doing what we've always done.
Well, I want to start a discussion today to challenge you, address the issues that have been kept hidden, and help you go to the next level.
The Secret Ingredient
It all comes down to this – there's one word you need to get very comfortable with. That word is…
Systems.
Yep – it sounds boring and anti-climactic. But guess what? They work!
What is a system?
A system is a pre-defined process. It's the track on which your ministry runs. Without it, you're lost. With it, you know exactly where you're headed.
Every aspect of your worship ministry should have well thought out systems.
They should be based on your church's vision. They should be prayed through. They should be discussed and agreed upon with your pastor.
Systems will keep you organized, ensure your ministry runs smoothly, and will help you accomplish more for the Kingdom of God.
10 Systems Every Worship Leader Needs
Systems require work on the front end so you can enjoy your job on the back-end. Your worship team will rise and fall based on the quality of your systems.
For example, what is your system for:
1. Developing your team members musically?
2. Discipling your team members spiritually?
3. Training musicians who aren't ready?
4. Raising up new worship leaders?
5. Executing excellent weekend services?
6. Selecting songs for worship?
7. Communicating with your team members?
8. Scheduling your band?
9. Auditioning new worship team members?
10. Recruiting new worship team members?
You may have some of these figured out. Others, you've probably neglected. But no more.
You need to work "on" your worship department, not just "in" it.
OK, Now It's Your Turn
Now, in the comments below, I'd love to hear from you.
What systems do you have that are working?
What areas do you need to work on?
I'm really curious to hear your thoughts on this, so hold nothing back.
Don't be afraid…It's always better when you share 🙂
Like what you read?

If so, please join over 5000 people who receive exclusive weekly online worship ministry tips, and get a FREE COPY of my eBook, Beyond Sunday! Just enter your name and email below:
Photo Credit: Paul Bica (Flickr)