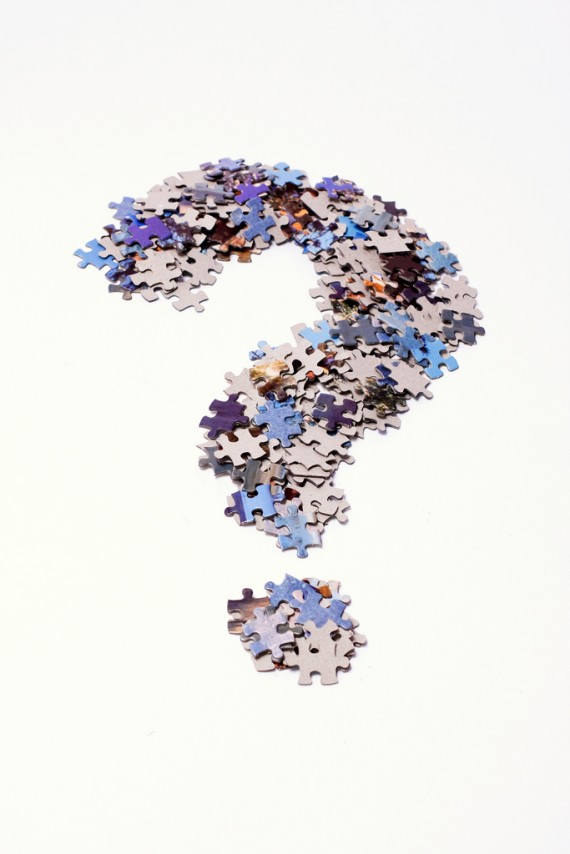 Have you ever entered into a worship service with no desire to worship?
As happy people sing happy music that echoes throughout the room, you feel alone. Maybe you're even the worship leader and you're having a hard time believing what you're singing.
God has been silent.
Your prayers have gone unanswered.
Circumstances are crushing you.
You know you're supposed to worship but you'd rather get some answers from God first.
What do you do then?
Quick Cliches & Easy Answers
We've all heard the cliches.
Worship God when it hurts.
No matter what, give God your praise.
Worship is a choice.
But quick cliches and easy answers aren't what we need.
In my darkest moments, I just needed to be in God's presence. I just wanted to come. I didn't know what to say, sing, or do, but I knew I needed to come.
And that's where you need to take your unanswered questions – into the presence of God.
Just draw near. Simple as that. No need to pretend your pain doesn't exist. Just be. Just come. Stand there.
Because before you have unanswered questions, you need to make up your mind that you will run towards God rather than away – that in the presence of God you'll find the answers to your questions.
Maybe not in this life, but you'll know the sufficiency of Christ – that experiencing fellowship with Him is better than having answers, better than having life figured out.
You can say with the Apostle Paul:
"For me to live is Christ and to die is gain" (Philippians 1:21).
A Closing Video
To close this post, I want to share a song that has been a personal prayer of mine. This is a song off our new Allison Park Worship album.
After the video, I'd love for you to leave a comment about your story – how God has proven himself faithful in the midst of your pain and unanswered questions.
May it serve to strengthen your faith and your joy in Christ today:
[tentblogger-youtube C1AfJvG6_XE?hd=1]
Question: What have you learned about life and God through your pain and unanswered questions? Let us know in the comments below. It's always better when you share!
Photo Credit: Horia Varlan (Flickr)