Today marks the release of a project that has claimed much of my life over the past year.
It's Undying Love – the live worship album from Allison Park Church.
Undying Love is an album for the church. Filled with prayers, declarations of truth, and a soundtrack that will energize your day.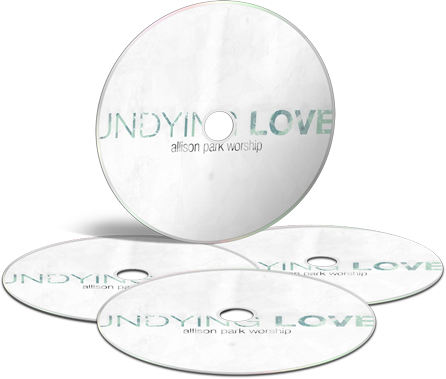 We set out to create a live worship album that was not only "live" – capturing the raw, passionate, experience of God's people singing, but also of a sonic excellence that was well produced and engaging.
I think it's rare to find both together and I'm so proud of the final result.
Musically, you'll hear everything from folk-inspired banjo to techno to rock to power ballads. Yet the songs remain congregational, singable, and engaging.
About The Album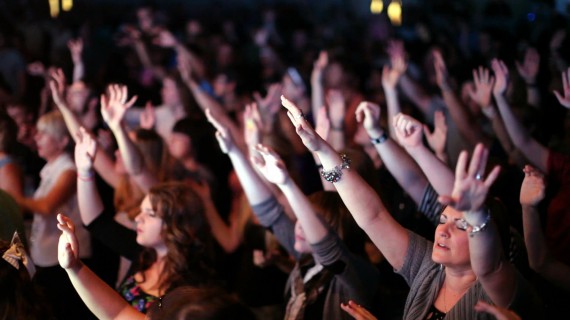 This album was written, produced, and engineered by my friends and I who serve at Allison Park Church. Back in 2010 we gathered together for a songwriting retreat.
Something special was birthed in those sessions as we pursued God together.
We worshiped. We talked. We prayed. We wrote. We shared ideas. I remember thinking, "This is so much bigger than us. God is up to something."
From there, we worked hard on the songwriting process – we crafted the lyrics, melodies, and arrangements. We scheduled a live worship recording on the calendar.
The night was epic.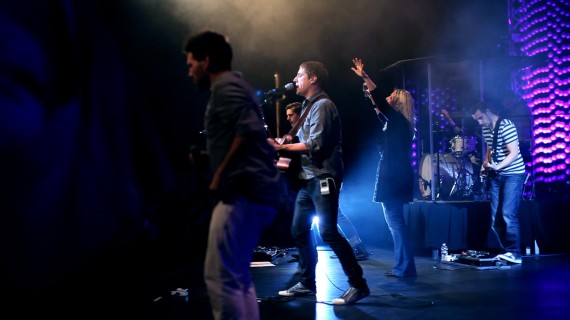 Allison Park Church was packed – not just with people, but with the sounds of the church singing, shouting, clapping, and dancing before the Lord.
I'll be honest. I choked up a couple times throughout the night it was so moving.
What you hear on the record is a combination of the planned and spontaneous. We arranged the songs but also left space for what the Holy Spirit wanted to do that night.
It was incredible.
And now the time is finally here. We couldn't be more excited to share this music with you.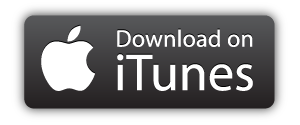 A Resource For Worship Leaders
If you lead worship we created a special resource just for you. These songs weren't just made to be listened to. They were made to be sung. They were created as a tool for you and your church.
Over on our site, we're offering all the chord charts and instrument loops for FREE. These are tracks that you can use live with your worship team.
These songs have become part of the worshiping life of our church and we pray they become a blessing to you as well!
A Couple Videos
In addition to the album, we've also created some other resources for you – both a DVD and some T-shirts. These will all be available on our site this Monday, December 10.
In the meantime, you can watch a couple videos on YouTube:
Undying Love:
[tentblogger-youtube 9l6ipGvnq3I?hd=1]
God of the Impossible:
[tentblogger-youtube C1AfJvG6_XE?hd=1]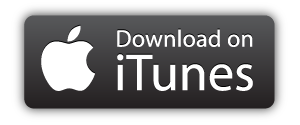 I'd love to hear from you. What do you think of the album? Take a minute and leave a comment!