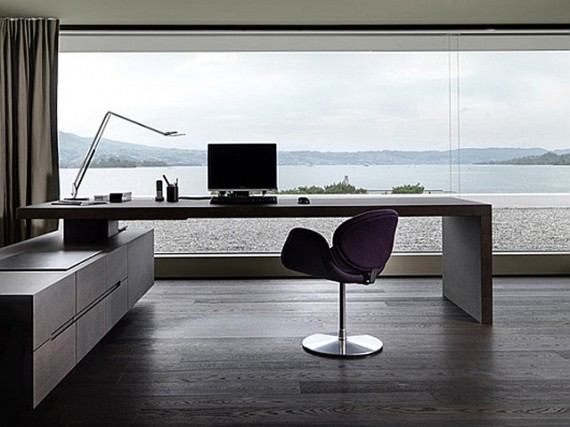 There's something every artist needs that most don't have.
We tend to dwell in the realm of good intentions.
We think about someday.
We wait until we're ready or have more experience. Maybe someone important will notice us and give us the confidence we need, right?
But what if I told you you didn't need that? What if I told you that your artistic destiny was in your own hands? You just need to make a decision.
What you need, my brilliant artist friend, is a plan.
The 15 minute rule
For my creative projects, I have an axiom I live by. I call it the 15 minute rule.
The idea behind the 15 minute rule is that we tend to delay starting on an idea because it's too large. We look at all it takes and get overwhelmed. We know we don't have time to tackle it yet, so what do we do?
We allow it to collect dust on the shelf.
We wait for a more opportune time.
The problem is life never slows down. The "all-of-a-sudden" wide open schedule never arrives. You have a job and a family, among other responsibilities.
You have to make margin right where you are.
You have to start in the midst of chaos.
So, back to the 15 minute rule. Here's what you do:
– Identify one idea/project you've been wanting to work on but haven't "had the time" to start.
– Find a quiet workspace, free of distraction where you can focus.
– Set a timer on your phone or computer for 15 minutes.
– Make some headway on that idea in the next 15 minutes.
I know, astounding wisdom. But until you try it, you won't know how effective it is.
If your idea is massive with a lot of moving parts, outline an action plan.
If it's a picture you want to draw, create a sketch.
If it's a song you want to write, draft some lyrics.
Breaking Down the Big
Here's the idea: you'll be surprised what you can get done in 15 minutes. You can create some structure to your idea that will actually help you get it done. You can have a plan.
Sure, your project will take more work. But the headway you make in 15 minutes will help to clarify the project and develop a plan for how to move forward.
If you think about it, that's what a big project is: A lot of work broken down into a lot of 15 minute increments.
Want to write a book? Blog it first.
Write an album? Finish a song.
Make a movie? Draft a scene.
If you can muster the courage to carve 15 minutes of quiet, I guarantee you, you'll be inspired to do it again. And again. And again.
It's time for you to rise up. What are you going to do in the next 15 minutes?
Here's the challenge: leave a comment answering that question. I'd love to know what kind of progress you made on your work.
Like what you read?

If so, please join over 5000 people who receive exclusive weekly online worship ministry tips, and get a FREE COPY of my eBook, Beyond Sunday! Just enter your name and email below: