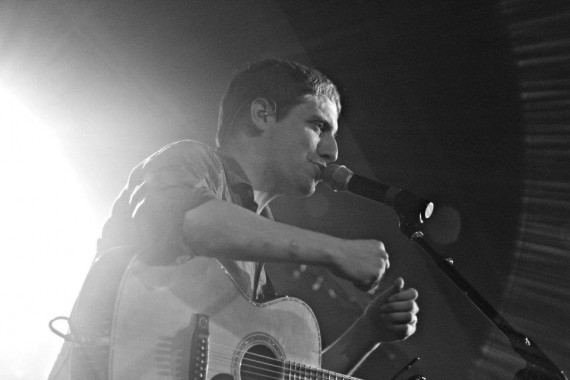 Conferences are great. Worship concerts are inspiring.
But sometimes what you need is for a trusted voice to meet you on your turf – someone who can connect with your dreams, your needs, and your team.
To get to the next level, you need more personalized coaching.
That's what my worship team workshops are all about. I will customize my workshop for your team – your musicians, singers, songwriters, and worship leaders.
I want you to win. I want your team to go to the next level.
Check out my options below. Send me an email for my availability and pricing options.
I'm honored you would consider me and look forward to working with you.


Don't see what you're looking for here? Email me and we can discuss further options.
My workshops are designed to inspire your team to greater excellence, challenge them to a deeper walk with Christ, and ignite in them a passion for your local church.
My Most Requested Topics
Here are some of the topics I teach on:
| | |
| --- | --- |
| | 1. Powerful Tips for Improving Your Rhythm Section |
| | 2. How to Balance Excellence and Authenticity in Worship |
| | 3. 10 Habits of Highly Effective Drummers |
| | 4. Simple, Yet Powerful Ear Training Techniques |
| | 5. How to Implement Click Tracks and Loops in Worship |
| | 6. Creative Musical Ideas to Inspire Freshness |
| | 7. How to Flow as a Team |
| | 8. Preparing for Spontaneous Worship |
| | 9. Why Your Worship Team is Not a Gig |
| | 10. Integrity On and Off the Stage |
| | 11. The Importance of Theology for Everyone On Your Team |
| | 12. Increasing Unity |
| | 13. The Role Of Every Instrument in a Worship Band |
| | 14. Owning and Living the Vision Of Your Local Church |
| | 15. So much more! |