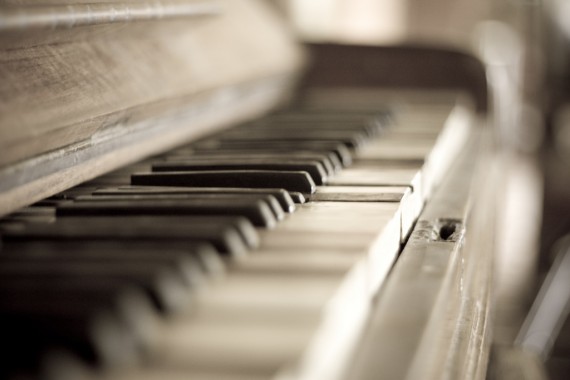 Not all worship leaders are the same. And I'm wondering if that is OK.
Some of you will never write worship songs.
Some of you will never go on tour.
Some of you will never pursue mastery in an artistic sense.
The question becomes: is that necessary for success as a worship leader?
Worship Leading: Defined
Most of our favorite worship leaders are artists. Sure, they lead worship in local churches, but most of their time is spent in studios and tour buses.
But what is worship leading, really? In a nutshell, it's leading people to encounter and respond to God.
On one side, you don't need to be an artist to do that. You don't need to write songs, travel, and spend time creating. You need to lead worship.
But what would corporate worship look like if we didn't have artists? What songs would we sing?
Somewhere Between Mother Theresa and U2
Worship leaders live in the tension between Mother Theresa and U2. We stand on stages, write our own music, and create new sounds. Yet, our main calling is to serve the local church.
We're not rockstars, but it's easy to get lost in that world.
I've written this post to get some feedback. What do you think?
Should all worship leaders pursue becoming worship artists? Is there a place for the worship artist and the simple worship leader? Add your thoughts in the comments.
Are you a worship leader?

You may be interested in my FREE 20 part email course, "Next Level Worship Leading" - designed for local church worship leaders
| | |
| --- | --- |
| | We hate spam just as much as you |
Photo Credit: Mario Pleitez (Flickr)