Worship leader, I have an important question for you today.
How do you view your role?
Worship leading isn't just for those with exceptional musical talent and the charisma to "work a room".
It's all about being a pastor.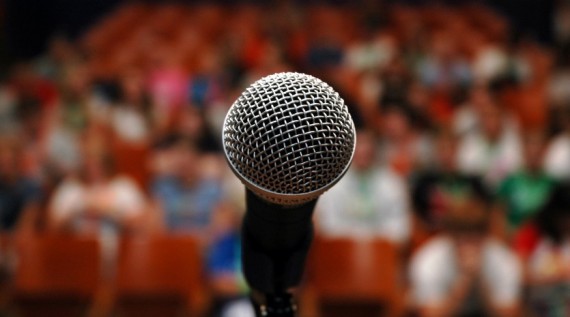 When I started leading worship full time, I saw the ministry as a place to further MY goals, MY influence, MY agenda.
It was a platform to build my global worship enterprise to epic proportions.
More lessons in missing the point, wouldn't you say?
Worship Ministry Is Pastoral
My lead pastor has taught me more about worship leading than I ever thought was possible. If there was such a thing as "Musician Quiz" (musician's version of Bible Quiz), I could destroy him.
But having musical knowledge isn't enough.
Having boatloads of talent isn't enough.
Knowing all the worship songs isn't enough.
Being charismatic isn't enough.
Great Worship Leaders Are Pastors
I'm not just talking about credentials.
I'm talking about:
How you care
Who you are reproducing
Loving the church
Having a discipleship strategy
Worshiping with your worship team
Having patience with immature worshipers
Loving Jesus
Preparing your team for spontaneous worship
Bearing each other's burdens
Teaching people to worship through trials
Teaching people to worship through distraction
Being sensitive to what people need
Leading your team through change
Praying for your congregation
______________________?
A pastor is a shepherd – sensitive, protecting, and caring. A pastor watches over his flock to see that they grow spiritually.
A worship pastor wants to see his congregation grow as worshipers.
Worship Leader vs. Worship Pastor
When someone asks me what I do, I say I'm a "worship pastor". I prefer that over the term "worship leader". You may think I'm getting a little nit-picky, and maybe I am. But I believe it's important to emphasize what you value.
"Worship Leader" seems to emphasize leading a service. "Worship Pastor" is about leading people.

Do you lead "the worship" or do you lead "people"?
I believe we're in need of worship leaders who see themselves as pastors.
It's time to focus less on your talent and more on what your people need.
It's less about executing flawless music as it is leading people to Jesus.
It's less about singing well as it is guiding the church in declaring theological truth.
It's less about 5 songs as it is about encountering the manifest presence of God.
Worship leader, pastor your people.
Question: What are other characteristics of a worship pastor? How can we better pastor our people? You can leave a comment by clicking here.
For further reading: