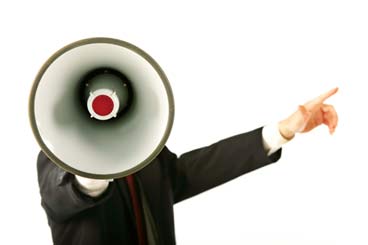 Today, I am asking for your help.
In just a couple of weeks I am releasing my second ebook – a book for aspiring songwriters called, "The Worship Songwriter: A Step by Step Guide To Crafting Your Best Songs."
Any writer will tell you they need the help of others to get the word out.
Originally, I sent an email to my newsletter subscribers, recruiting a small group of people to join the launch team (some amazing people, by the way!).
I've decided to open this up to my regular blog readers as well. Unfortunately, I only have a few spots left, so you'll need to act fast.
What You Can Expect
As a "Worship Songwriter" Launch Team member, here's what you'll receive:
1. A free PDF review copy of the book.
2. Exclusive access to me and the other team members on a private Facebook group.
3. A special 30 minute webinar based on "The Worship Songwriter".
What I Need You to Do
Here's what I'm asking you to do:
1. Help spread the word on your existing platform during launch week (blog, Twitter, facebook, etc).
2. Share ideas and brainstorm together in the private Facebook group.
This group is now closed. Stay tuned for the book release in just a few short weeks!
I'm excited to see how you can grow as a worship songwriter!
Question: What do you think of this "launch team" idea? Any other good ideas you have for an ebook release? You can leave a comment by clicking here.